Nyton is a family run business that takes pride in supporting, developing and retaining its employees. We are fortunate to have several generations of the same family working at Nyton House. Our team is supportive and work together to create a happy working atmosphere which contributes to a high level of our staff being with us long-term. While we value experience, we are happy to consider candidates who are starting their career in care as long as they have the right qualities
Our Values:
Teamwork
Dignity and Respect
Committed to Outstanding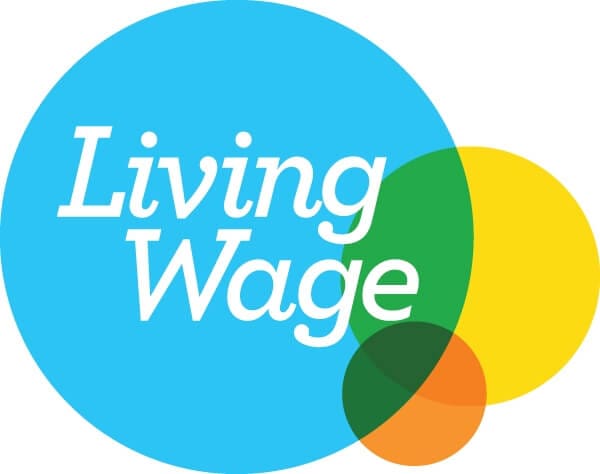 Health Care Assistant
As a Health Care Assistant at Nyton House, you will work as part of a team of committed Health Care Assistants to deliver personal care, support daily living tasks and enable social interactions.
This role is 36hrs per week, worked in line with a two-week rota. Your responsibilities will include Personal Care, Undertaking Medication Rounds and Observations, consistent interaction with key residents', updating care records, taking part in activities and promoting social interaction in the Home.
You'll have the opportunity to develop your career through ongoing training opportunities. We will support you in developing specialist area knowledge and further your care qualifications. Our shift times are from 08:00 to 14:00 and 14:00 to 20:00. You will work Six and Twelve Hrs shifts as rostered, including alternate weekend duties (weekend enhanced rates). Our rates of pay are very competitive and start at the Real Living Wage of £9.90 per hour.

ABOUT YOU
You should hold a Care Certificate and an NVQ in Social Care is preferable. We're looking for team players committed to a personal-centred approach to care.
REWARDS PACKAGE
In return for your dedication, you'll receive a competitive rate and an extensive package of rewards and benefits
• Signing on Bonus
• Enhanced Weekend Rate of Pay
• MediCash Health Plan
• Paid training and development
• Employee Assistance Program
• Bonus Programs

If you want to feel a sense of pride in your work and want to be part of an organisation that shares your values for elderly Care, Nyton is the place for you. Please call the home for more details.
Nyton is committed to developing Staff we can support professional development with Care Certificates, NVQ Diplomas and Apprenticeships in Adult Social Care. If you are interested in a career in care and feel you enjoy working with us, please get in contact and enquire about a position at Nyton. Please email office@nytonhouse.co.uk or call us on 01245 543228 to arrange an interview.