Nyton is a family run business that takes pride in supporting, developing and retaining its employees. We are fortunate to have several generations of the same family working at Nyton House. Our team is supportive and work together to create a happy working atmosphere which contributes to a high level of our staff being with us long-term. While we value experience, we are happy to consider candidates who are starting their career in care as long as they have the right qualities
Our Values:
Teamwork
Dignity and Respect
Committed to Outstanding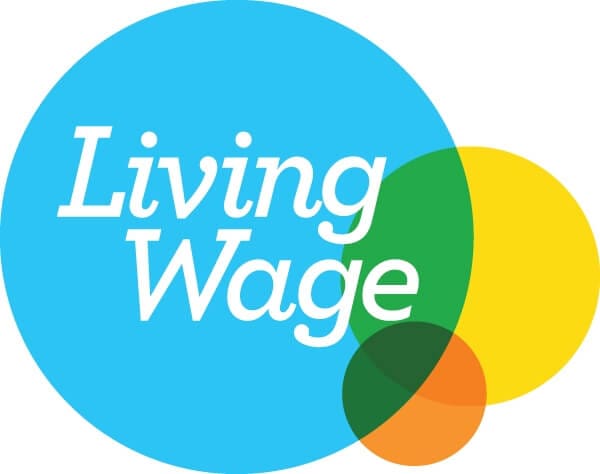 Senior Health Care Assistant
Working closely with the Registered Manager, you will take a Lead-Carer role on the floor and be part of a team delivering the highest standards of care and companionship. Candidates must have a minimum NVQ Level 3 in Social Care and demonstrate a strong knowledge of medication management, End of Life or Dementia Care. As part of your role, you will receive further training to become a 'Champion' and 'Trainer' and will have the opportunity for further career development.
Starting Rate £11 per hour
Night Health Care Assistant Working as part of a team to you will help to support our residents in their Night Time Routines. Your role will include Personal Care, Night Medication Dispensing, Turns, Night Checks and provide companionship and reassurance. The role is a 12hr waking Night Duty 20:00 – 08:00 and will include additional housekeeping tasks during quiet periods.
36hrs – 3 x 12hrs Basic Rate £9.90 – Friday-Sun £11 – Saturday Night Rate £12
Nyton is committed to developing Staff we can support professional development with Care Certificates, NVQ Diplomas and Apprenticeships in Adult Social Care. If you are interested in a career in care and feel you enjoy working with us, please get in contact and enquire about a position at Nyton. Please email office@nytonhouse.co.uk or call us on 01245 543228 to arrange an interview.