Nyton is a family run business that takes pride in supporting, developing and retaining its employees
We are very fortunate to have several generations of the same family working at Nyton House. Our team is very friendly and we have a happy working atmosphere which contributes to a high level of our staff being with us long-term. While we value experience, we are happy to consider candidates who are starting their career in care as long as they have the right qualities: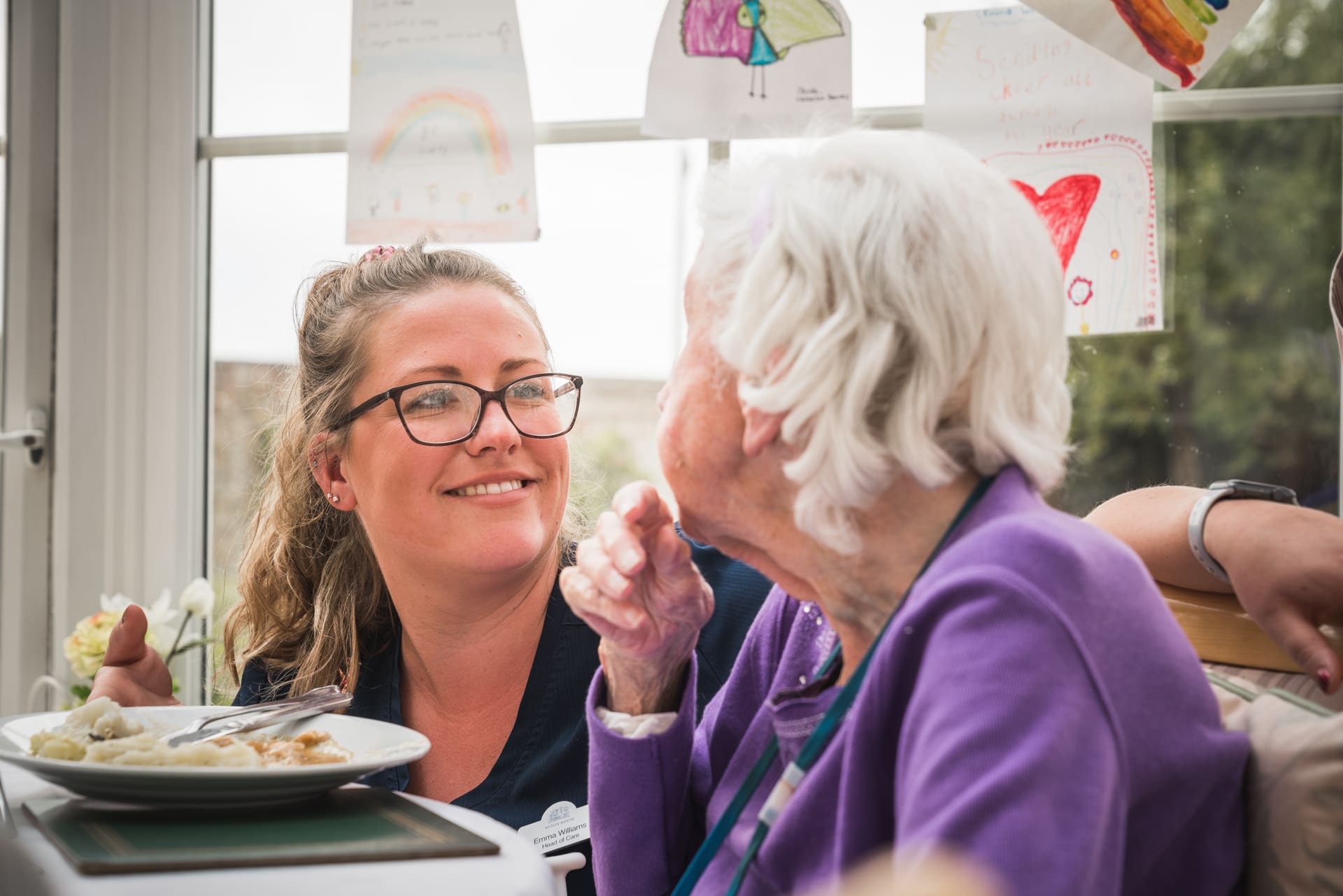 Head of Department – Coach House Dementia Wing
Nyton House Residential Care Home is looking to appoint an exceptional Lead Carer to oversee the delivery of a HomeStyle Model of Care within a newly built wing specifically designed for residents with Dementia. The role will require a passion for care, a willingness to take on responsibility and leadership qualities to bring together a group of carers to deliver Outstanding Care working alongside the Registered Manager and a wider team of Healthcare Professionals. A successful candidate would have a minimum of 5 years' experience in Care, demonstrate an ability to take on responsibility, a good knowledge medication management and statutory reporting.

This is a full-time role with a competitive salary and great career development opportunities

Closing Date – 23rd October
Interviews 26-27th October
For a full job description and application form, please email: manager@nytonhouse.co.uk
Health Care Assistant
We are looking for an experienced Carer to join our team. A successful applicant would hold an NVQ3 in health and social care, demonstrate a track record of leading shifts and have experience in undertaking medication rounds.
Responsibilities Shift Lead
Undertaking Medication Rounds
Delivering Personal Care
Champion responsibilities
Care Plan Reviews Undertaking Observations

This is a full-time role - 36-40hrs per week with a competitive salary and good career development opportunities
Nyton is committed to developing Staff we can support professional development with Care Certificates, NVQ Diplomas and Apprenticeships in Adult Social Care. If you are interested in a career in care and feel you enjoy working with us, please get in contact and enquire about a position at Nyton. Please email office@nytonhouse.co.uk or call us on 01245 543228 to arrange an interview.